SIGNATURE®

Automotive & Architecture Films
Signature Window Film is applied to the inside of the glass window. Its function is to reduce the solar heat gain, ultraviolet light 6 glare that normally would enter through the window, The film also reduces heat loss through the window to the outside during the cooler months. In addition to this, the film provides increased shatter resistance.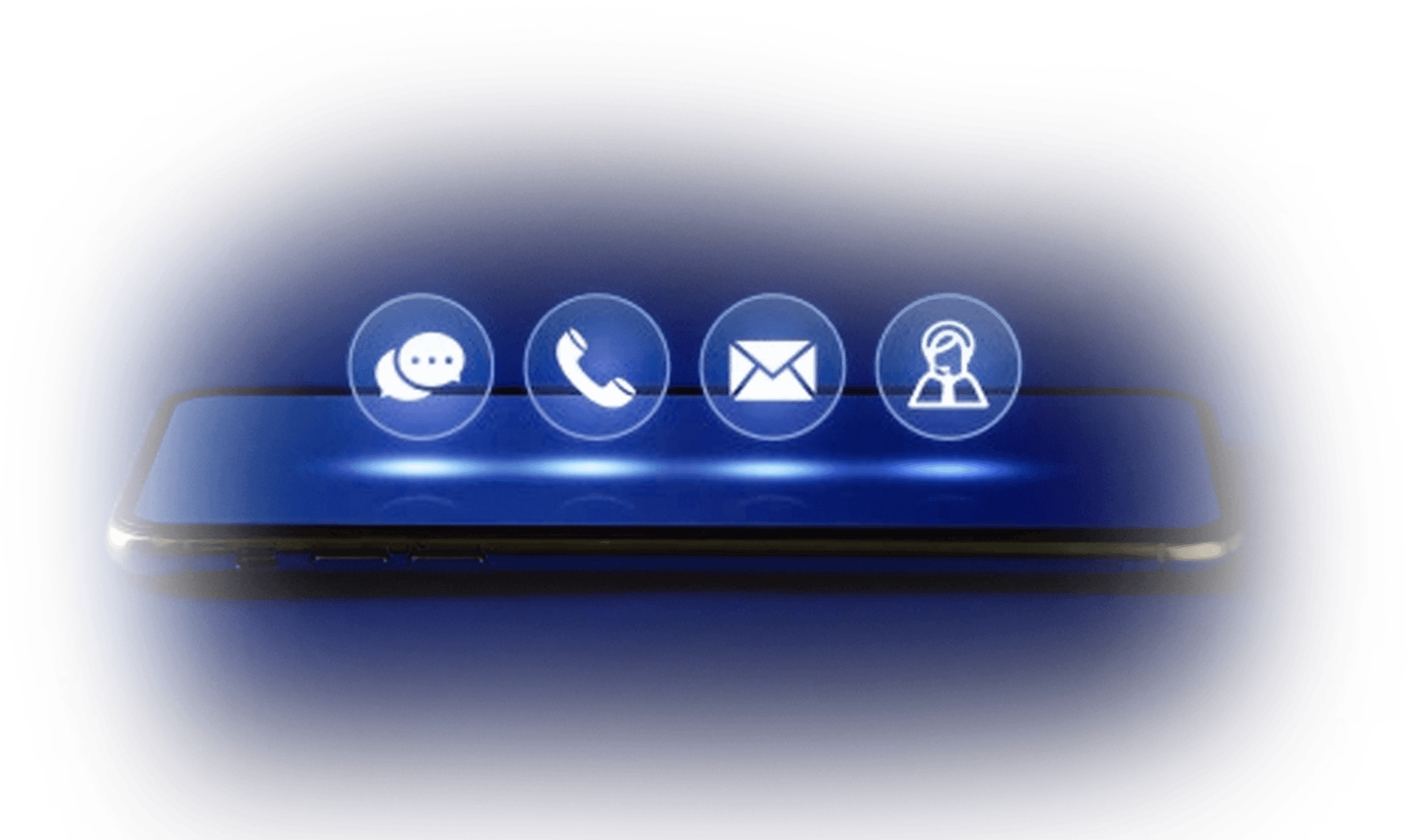 You have questions, we have answers. Whether you want to book your appointment, or you just want to say Hello, reach out and let us know how we can help. We'll get back to you right away.