Signature Window Film | Serve since 2008
Consumer Choice Award | Year 2022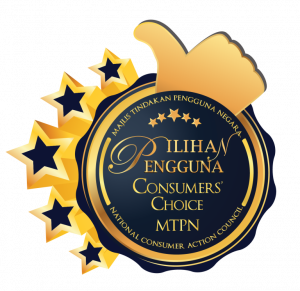 Top Brand Asia | Year 2023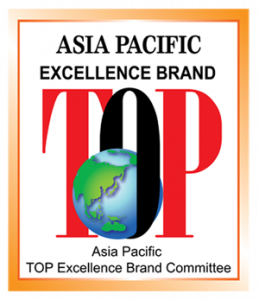 Consumer Choice Award |
Year 2022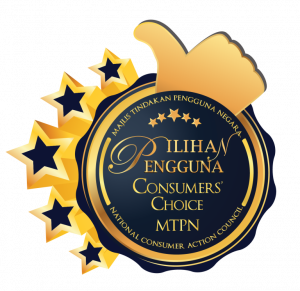 Top Brand Asia |Year 2023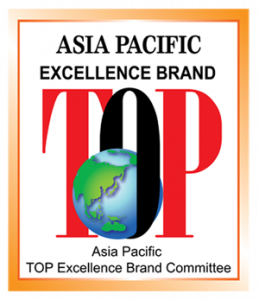 As a one-stop professional window film provider and sales distributor for Signature Automotive products, TWT WINDOW FILM (M) SDN BHD offers a wide range of window films. Our lineup of tinting film includes four major types to satisfy the needs of both automobiles and businesses. The four product categories are INFINITY series, Platinum series, Gold series, and Classic series.
Since 2008, TWT WINDOW FILM (M) SDN BHD has been in existence. Our company has now grown to 40 outlets across the country including the southern and northern regions. Licensed authorized dealers are carefully selected from strategic locations throughout Malaysia to ensure the highest level of service. In order to provide consistent and good quality products, authorized licensed dealers should adhere to strict rules regarding installation quality and pricing. To maintain and standardize the information and services provided to consumers, all licensed dealers and technicians are provided refresher courses and practical training periodically.
Nevertheless, we are the better car tint company in Malaysia as we have been selected one of the best consumer choice in year 2022.
2008
Newly form and founded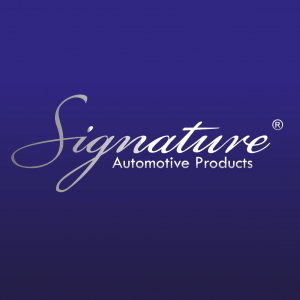 2010
20 outlets across including the southern and northern malaysia regions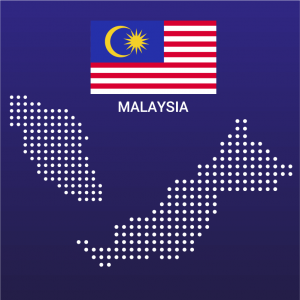 2012
40 outlets across including the southern and northern malaysia regions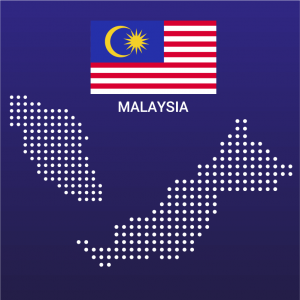 2017
Marks our 100,000.00 customer support milestones. Continue to expand across region with more outlet.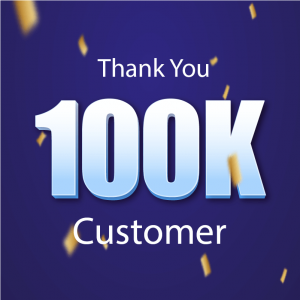 2022
Receiving Consumer Choice Award of the year 2022.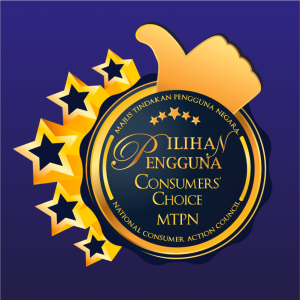 2023
Receiving Asia Pacific TOP Excellence Brand year 2023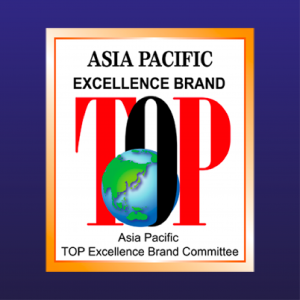 Signature Window Film, has been marketing top-of-the-line professional grade window films.
Our product selections are all imported from USA tint film, Germany/EU car PPF and other Branded car coating items.
Insistence on quality combined with advanced technology and a practical understanding of the business has made the our brand becomes leading choice for professional dealers and installers throughout Malaysia and the world.
Few products available today offer such a wide range of consumer benefits and incredible value. No matter what your application, home, office or automotive, Signature Window Film come with a bundle of benefits.
Sales
016-412 5477
010-388 1515
Office Number
03-6732 3094
017-551 1099